Fantom Wallet | Silver
HKD $426.00
HKD $609.00
Instant Access - Fan your cards with one flick of your finger.
Thin & Featherweight - As low as 0.3" (8mm) thick and 1 ounce.
RFID/NFC Blocking (Not applicable to the carbon fiber version)
Coin Holder - For storing store coins, spare keys, SD cards, and USB drives.Money Clip - Sold separately, the optional money clip holds your bills securely.
UNRIVALED CONVENIENCE
INSTANT
ACCESS
The ergonomic thumb lever is designed for one-handed operation. One flick of your thumb and your cards are fanned, ready for you to select the card of your choice
ONE-HANDED
OPERATION
In a rush? With the Fantom Wallet's integrated quick-access card slot, you can easily withdraw your top card with your thumb in one swift motion.
SLIM. REDEFINED.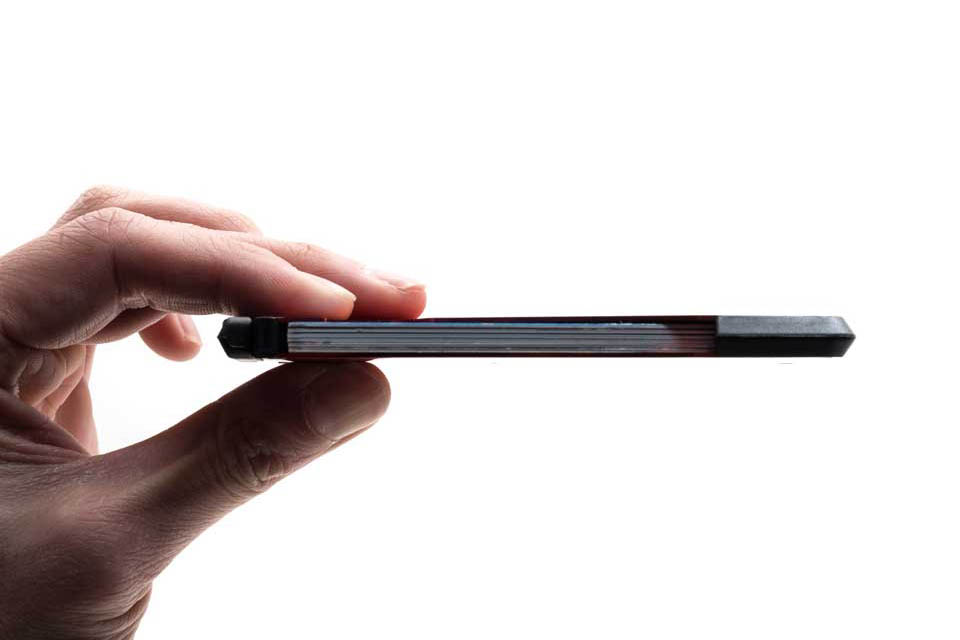 RAZOR
THIN
The Fantom 7 Wallet is only 0.3in (8mm), just 0.08in (2mm) thicker than the cards it's holding. Simply put, this is the thinnest wallet ever made.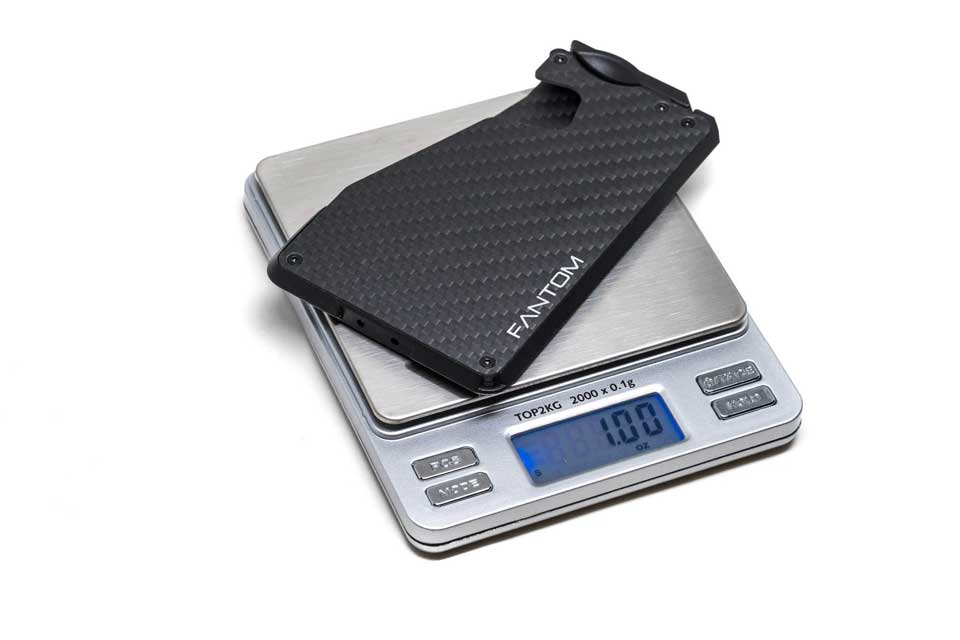 FEATHER
WEIGHT
The Carbon Fiber Fantom 7 Wallet weighs exactly 1 ounce. Using the same materials as aircrafts and race cars, we managed to make the Fantom the same weight as a single slice of bread.
SAFE TO USE
RFID/NFC
BLOCKING
With the cards retracted, the Fantom Wallet will dampen the signals, reducing the risk of being activated, selected and copied. Once the lever is pulled, the card will be exposed and ready to use at the transit turnstile or making a tap payment all without removing the card from the wallet. Not applicable to the carbon fiber version.
SECURE
AND SAFE
Easy access doesn't mean unsecured. Even with the cards fanned out, the Fantom Wallet is carefully engineered so that the cards will not fall out. The cards come out only when you need them.
**台灣顧客注意事項**
根據台灣進口條例,
下單時必須完成以下步驟:
1.所有資料請以中文填寫
2.請在備注欄填上你木的身份證字號,我們需要幫你填在順豐單上。
3.請確認已經在台灣官方EZWAY完成實名認證,以確保郵件順利寄出!
對於下單程序如果有任何問題,歡迎透過電郵hello@feverguy.com或在Facebook聯繫我們!
付款方式
線上支援信用卡付款
(Visa / MasterCard / American Express)
如需使用 Payme/轉數快/銀行轉帳,
請在Facebook聯絡我們。
送貨及售後服務
|運送時間
香港及澳門:1-3個工作天
台灣:4-6工作天
|售後服務
如有問題,請Facebook/IG私信或電郵至hello@feverguy.com
|換貨政策
若收到包裹後發現商品不正確或是有瑕疵,請於七個工作天內聯絡hello@feverguy.com作更換
|退貨政策
所有已確認之訂單均不接受退款、換貨或退貨