MOUS - Flex Mount | Limitless 2.0
by Mous
$199.00
$249.00
The adjustable suction hold allows you to use your phone hands-free. The Limitless 2.0 Flex Mount auto-aligns to Mous Limitless 2.0 Phone Cases using magnets.
This product performs best on glass or glossy surfaces.
On The Go
Use your phone hands free with this fully adjustable mount. Simply use the lever to instantly attach / detach the Flex Mount to your windshield.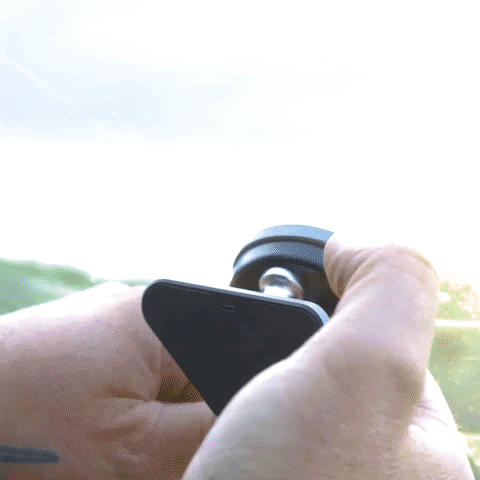 Secure Mounting

With an industrial-strength suction cup and sleek aluminium body this product combines function with design values.
Landscape & Portrait

However you like to use your smartphone hands-free, our AutoAlign technology allows you to attach your case both landscape and portrait.