FANTOM WALLET - 銀色
$426.00
$609.00
即時訪問-輕彈一下手指即可展開您的卡。
輕巧,輕巧-厚度低至0.3英寸(8毫米),厚1盎司。
RFID / NFC阻止(不適用於碳纖維版本)
硬幣夾-用於存儲硬幣,備用鑰匙,SD卡和USB驅動器。錢夾-單獨出售,可選的錢夾可安全地存放您的鈔票。
UNRIVALED CONVENIENCE
INSTANT
ACCESS
The ergonomic thumb lever is designed for one-handed operation. One flick of your thumb and your cards are fanned, ready for you to select the card of your choice
ONE-HANDED
OPERATION
In a rush? With the Fantom Wallet's integrated quick-access card slot, you can easily withdraw your top card with your thumb in one swift motion.
SLIM. REDEFINED.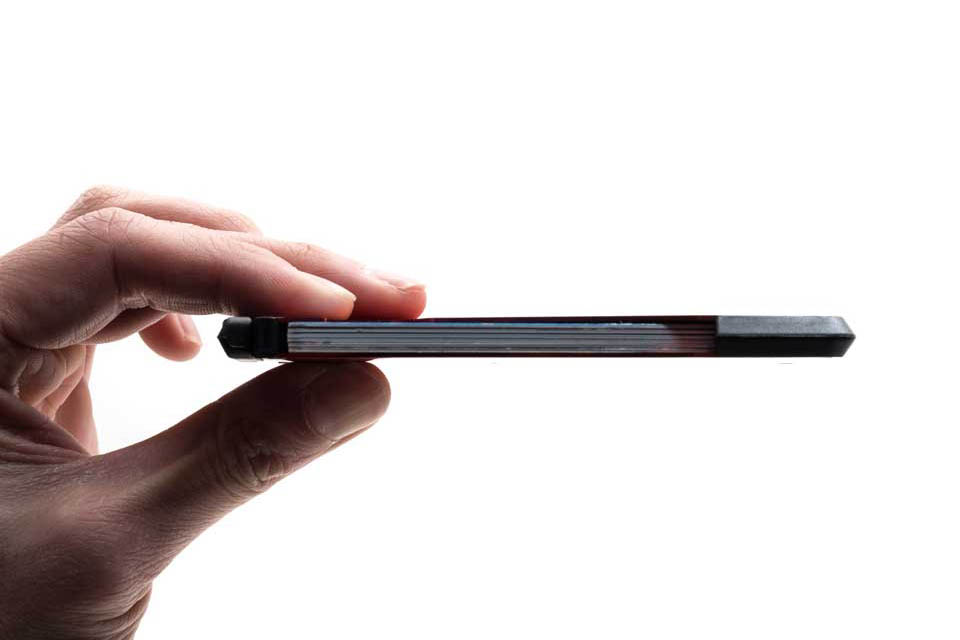 RAZOR
THIN
The Fantom 7 Wallet is only 0.3in (8mm), just 0.08in (2mm) thicker than the cards it's holding. Simply put, this is the thinnest wallet ever made.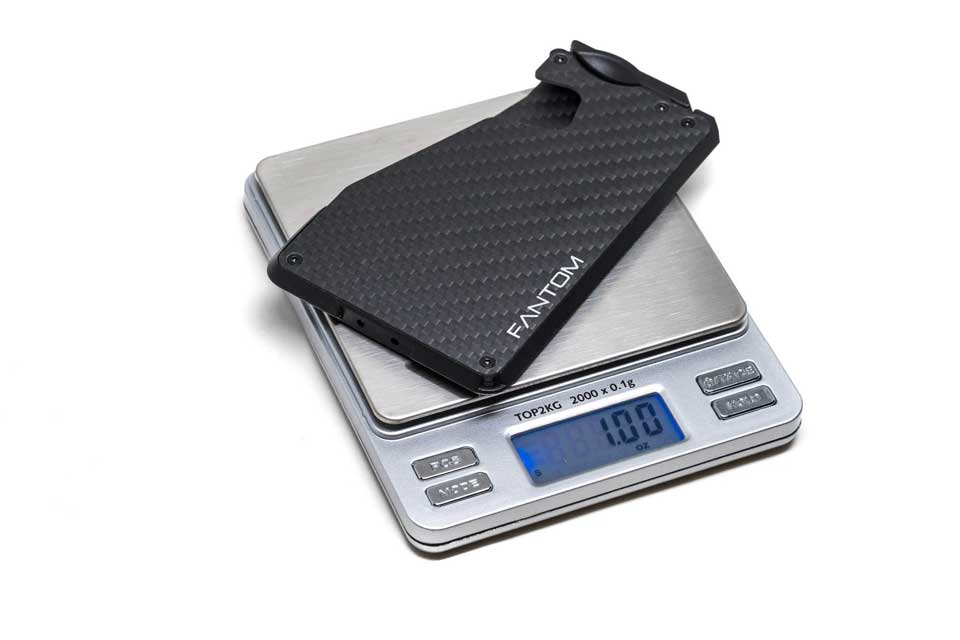 FEATHER
WEIGHT
The Carbon Fiber Fantom 7 Wallet weighs exactly 1 ounce. Using the same materials as aircrafts and race cars, we managed to make the Fantom the same weight as a single slice of bread.
SAFE TO USE
RFID/NFC
BLOCKING
With the cards retracted, the Fantom Wallet will dampen the signals, reducing the risk of being activated, selected and copied. Once the lever is pulled, the card will be exposed and ready to use at the transit turnstile or making a tap payment all without removing the card from the wallet. Not applicable to the carbon fiber version.
SECURE
AND SAFE
Easy access doesn't mean unsecured. Even with the cards fanned out, the Fantom Wallet is carefully engineered so that the cards will not fall out. The cards come out only when you need them.